Since 1999, we have been blessed with the loving companionship of our Bernese Mountain Dogs!  Originally from New Hampshire, we left New England for a 6 year stint in the Chicago Suburbs where Scott took a position at Chicago Youth Centers.   He now is Executive Director for Lincoln Hall Boys Haven, so we are now located in northern Westchester County, NY.   We have enjoyed getting to know the area, getting back closer to home and family, and look forward to attending some dog shows - hopefully - in the near future!
If you are seeking a new puppy to add to your family, please understand that with today's environment, and limitations on services due to Covid-19, it may not be the best situation in some cases.  As of this writing, October 27, 2020, veterinary services remain limited; puppy classes and play groups are limited; socialization opportunities are extremely limited; and you may struggle to find the chance to learn how to train your own puppy!  Should you obtain a puppy during this strange time in our country, please make every effort to learn about training and socializing a dog PRIOR to getting your pup.  It is imperative that any dog, especially a sensitive breed such as the Berner, be properly trained and well-socialized in order to live a full life, where she is welcomed in a human world!  It is likely we will only sell pups to experienced homes based on these factors.  
Our next litter is already spoken for many times over, so please do not inquire as I cannot keep up with responses.  While I previously prided myself in responding to all, during this high demand "pandemic period" in life, I cannot do so.  So, please use the info here to be directed elsewhere.
If you are searching for your own Bernese Puppy, please see the national club site at www.bmdca.org for the breeder referral list, seek out the regional breed club breeder referral as well.  Thank you!
Member:  BMD Club of Nashoba Valley (New England)
Member: Bernese Mountain Dog Club of America
Kiera - A Solid Foundation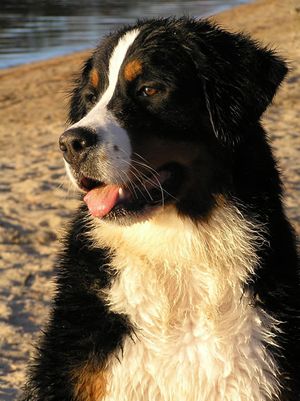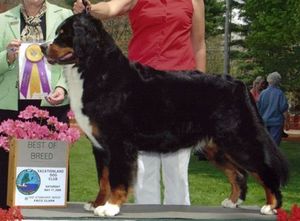 Are you looking for a puppy?
Our next hopeful litter is likely already spoken for, so please do not inquire as I cannot keep up with responses - that is why this info is here for you. 
Go to www.bmdca.org for breeder referral lists.
Thank you for visiting!  (updated 11/2020)