Since 1999, we have been blessed with the loving companionship of our Bernese Mountain Dogs!  Originally from New Hampshire, we left New England for a 6-year stint in the Chicago suburbs, then a 3-year blip in northern Westchester County, NY through the pandemic - all work related relocations.  Now we are back home in NH, where we belong! It has been great getting back east, closer to home and family. They, of course, share our love for dogs and we visit or have visitors often!
We are not a volume breeder, typically only having one or two litters a year. We will not likely have puppies available soon. Plan to wait and cast a wide net in your search for a puppy.  If you are searching for your own Bernese Puppy, please see the national club site at www.bmdca.org for the breeder referral list, seek out the regional breed club breeder referral as well.  Thank you!
Member:  BMD Club of Nashoba Valley (New England)
Member: Bernese Mountain Dog Club of America
Kiera - A Solid Foundation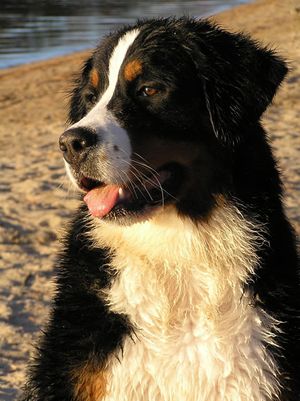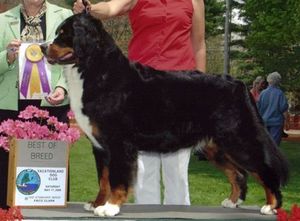 Are you looking for a puppy?
Our next litter is a year away. We do not keep waiting lists. We do not accept deposits until puppies are born.
Go to www.bmdca.org for breeder referral lists.
Thank you for visiting!  (updated 5/1/2023)